Design Build
Your Team of Experienced Construction Professionals
When considering a major renovation project at your house, you will want to select a contractor that implements a design/build process. A design build contractor takes total accountability for the project based on the approved designs, specifications and general conditions that make up the whole of the construction contract.
Design build should not be confused with the design-bid-build model where the owner acts as the project manager, selecting an architect / designer, finalizing the design, bidding the project and hiring a contractor. This single interface approach to remodeling, new construction and additions where the architectural designer and building contractor are one and the same result in many benefits for the homeowner: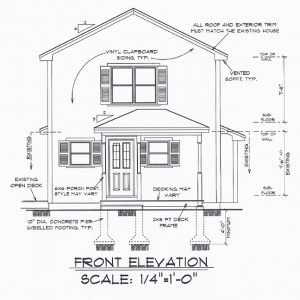 One point of contact from concept to completion
Better communication between the homeowner and contractor with less chance of miscommunication
More realistic budget due to it being discussed throughout the design phase rather than waiting for the bid process to complete
Realistic scheduling since bid time is reduced and potential challenges are uncovered early eliminating unexpected delays
Higher quality due to more clarity in the total project requirements.
For example, in a home remodel that we recently finished, the following front elevation is the result of working with the homeowner on what they envisioned for their new second floor.
The original home is the image on the left and the result after the construction was finished is the image on the right.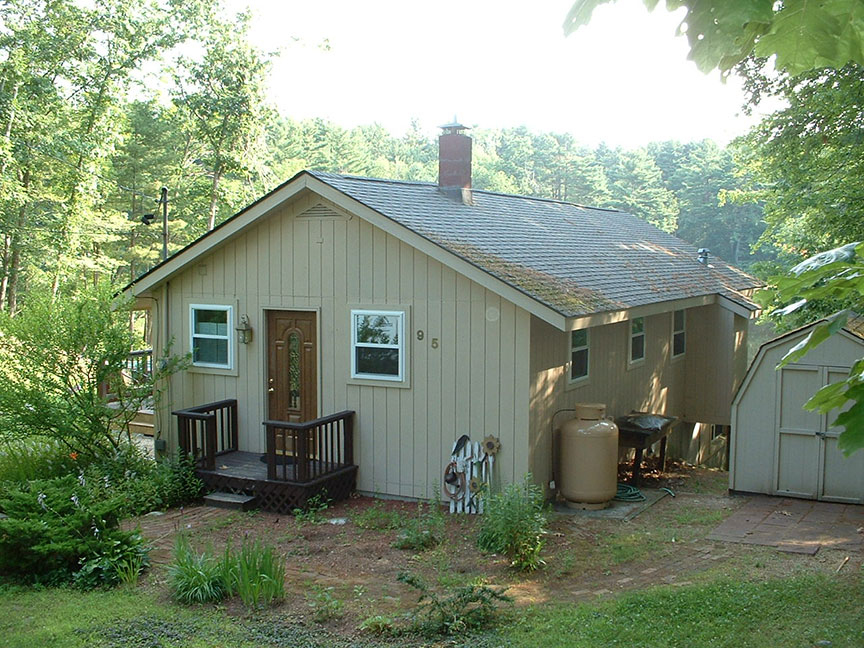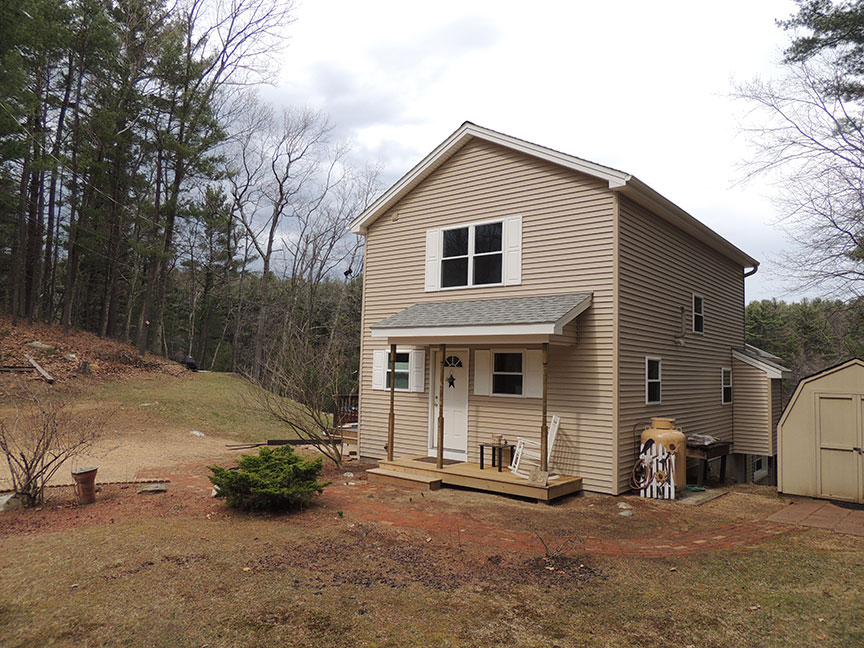 Because of its inherent flexibility, design build lends itself well to a variety of project types. By combining design and construction experience onto one team, the homeowner realizes the benefits and achieves their desired home renovation or construction project.
Contact us to find out more about our design build services for your next home improvement project.